South Florida's Luxury Real Estate Expert
Natasha specializes in Luxury Residential and Commercial Sales throughout South Florida
Top Producing Agent in South Florida
Specializes in new and preconstruction homes, short term rental properties
Natasha specializes in Luxury Residential and Commercial Sales throughout South Florida. She services the Tri counties of Miami-Dade, Broward and Palm Beach. Natasha focuses on new and preconstruction homes, as well as short term rental approved properties.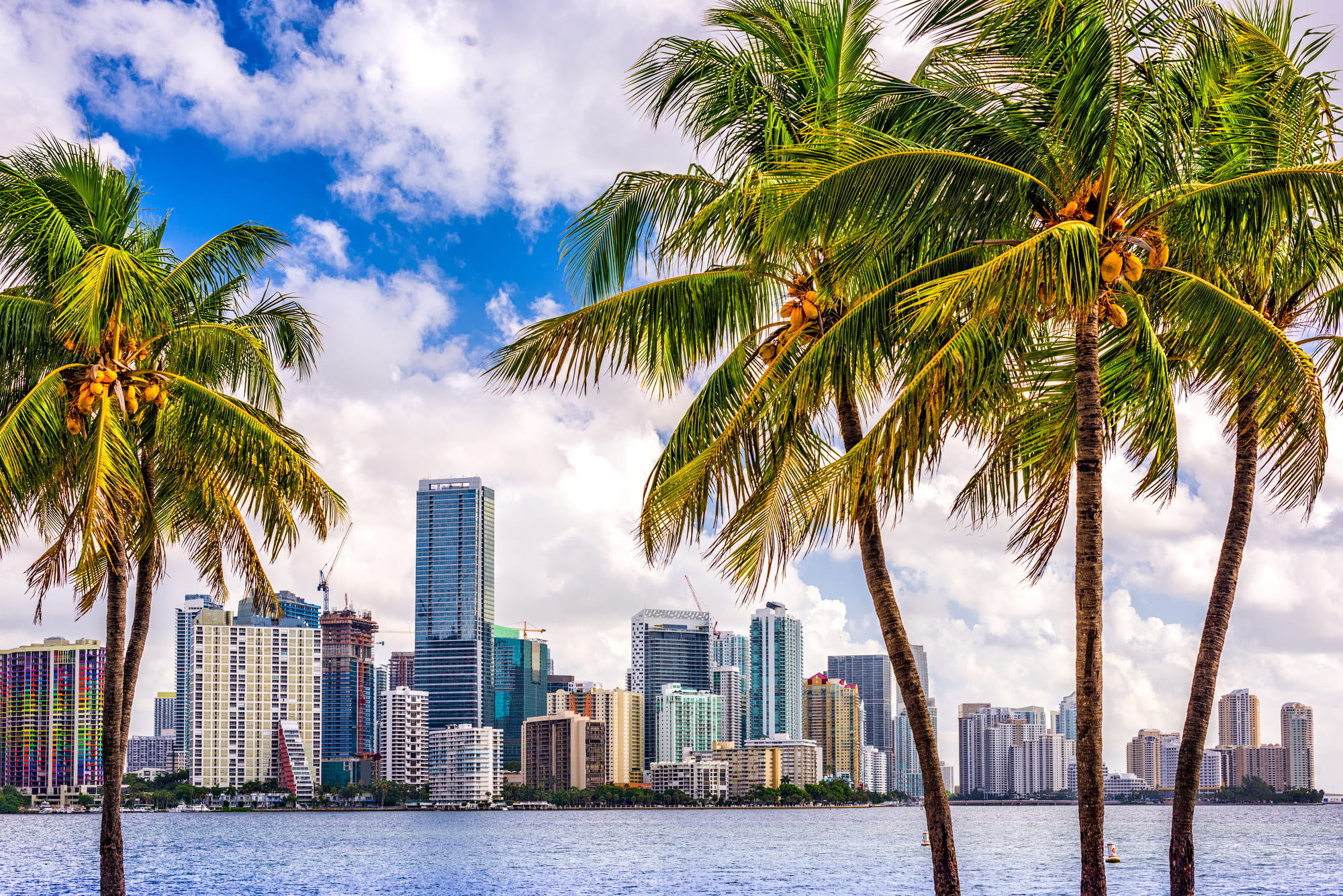 Sellers
Sell a house
Get proven results and streamlined service from start to finish. Learn more about how we can get you results with our sales strategies.
Sell With Us
#1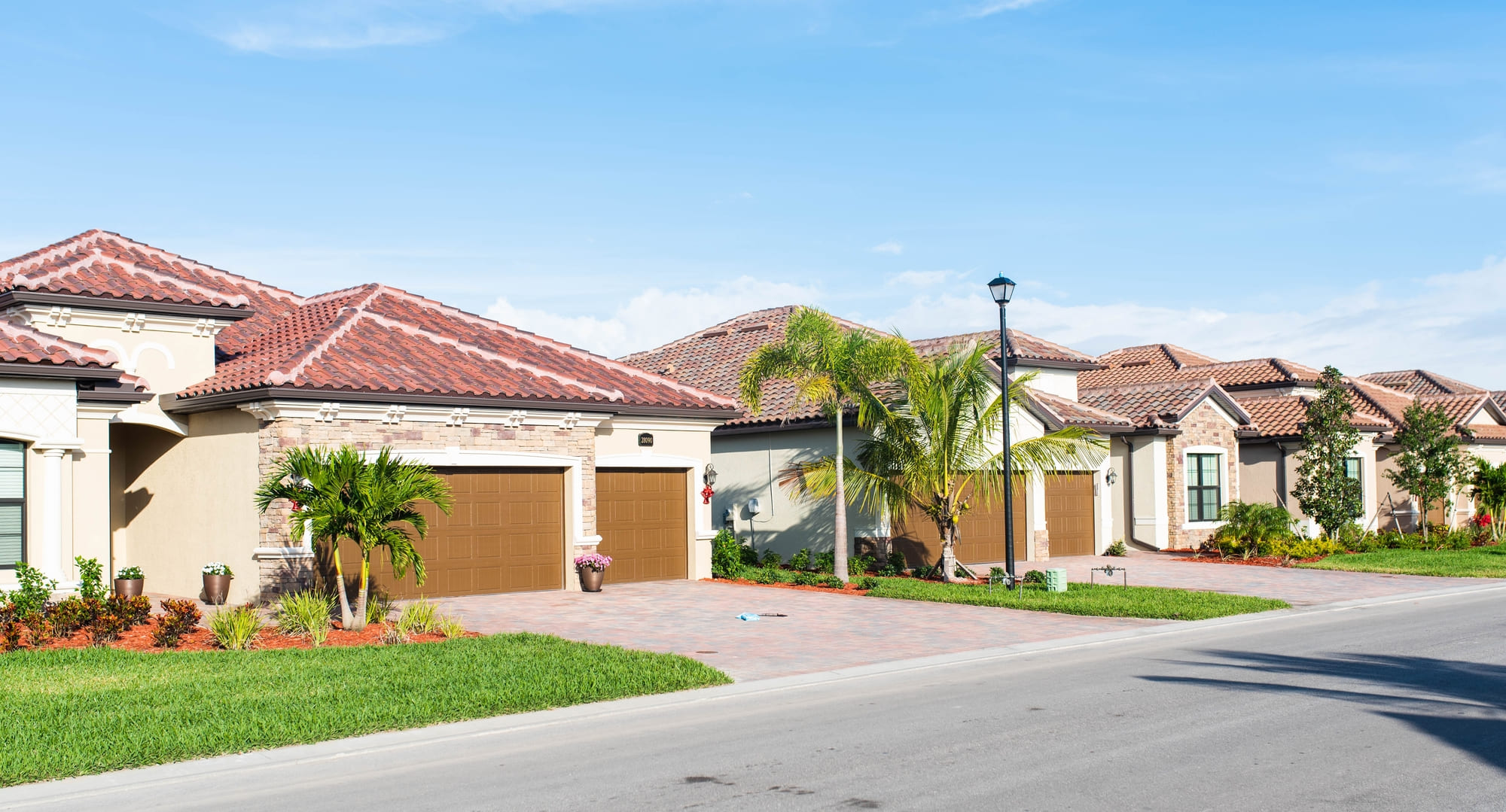 Buyers
Buy a home
We're here to guide you through every twist and turn of the buying process, so that you can sleep easy at night in a home that you love.
Buy With Us
#2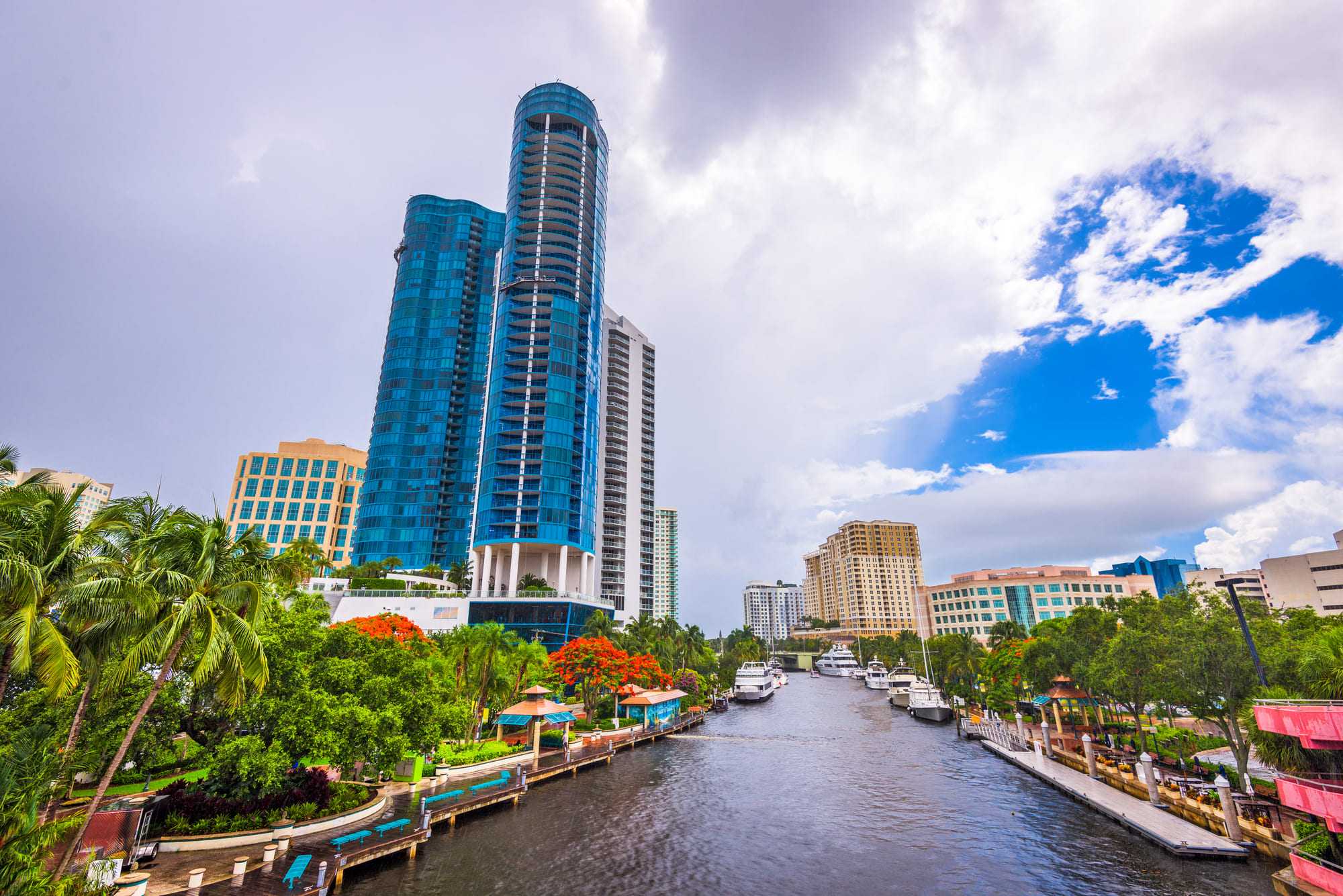 Relocate
South Florida
Considering a Move? I'm a nationally connected professional. I'd be happy to connect you with a local agent in your area of interest to assist you with your home sale and relocation needs. Contact me for a referral
Explore the area
#3
Not sure where to start?
Contact us and one of our local real estate agents will help you create a plan that will get you the best results.
"Working with Natasha was a breeze, she puts in the sweat equity and listens to what you need and want. She's consistent, on time and very personable. It was an amazing experience and I'm glad I had her to help me find my home.Thank You She's got you covered"
"I will recommend Natasha in a heartbeat. she is very meticulous, bright and she highly self-motivated, independent and efficient. Natasha will be a great person to have by your side for your real estate investments"
"Natasha Cozart assisted my husband and I with a real estate loan. She monitored the process all the way through to completion to ensure it was moving along appropriately.Natasha Cozart is knowledgeable, professional and honest. She conducts herself with a level of integrity that I appreciate and is
…
required when conducting a real estate transaction. I would absolutely work with her on future transactions and absolutely recommend her to others."
Explore South Florida
Use our neighborhood guides to explore market trends, new listings, schools, and Yelp™ top local businesses within the areas that most interest you.
Explore By Property Type
From new construction to homes, browse our listings by property type